Holston River Fishing Guides
Holston River Fishing Guides offers multi and single-day guided fishing experiences across Virginia, North Carolina, and Tennessee's best trout, bass, & musky rivers.
Watch Our Video
We'll Show You The Best Fishing Near Boone NC – Including The South Holston River, Watauga River, South Fork New River, & More
At Holston River Fishing Guides, our goal is to give you the trip of a lifetime far beyond the traditional, guided fishing trip. We specialize in offering overnight and single-day, fishing and camping experiences for you and your friends, or the whole family. Our trips are hassle free, fully customizable, guided fishing adventures.
All of our guides are personable, knowledgeable and carry important safety certifications. We conduct our float trips on 5 different rivers and are fully licensed and insured in 3 states! NC, TN and VA.
Whether you are looking for an overnight camping trip, overnight cabin trip or just a single-day guided fishing trip, we have you covered. As our customer, you will have exclusive access to the most trusted brands and equipment in the fishing and camping industry, fantastic food, lodging, and so much more!
Our main goal is that your experience is seamless, safe and fun. Simply book your trip, and leave the rest to us. We want you to leave raving about your experience to others and looking forward to your next adventure.
We Have Guides Available Every Day
Explore the rivers we fish to get a feel for what fits your style or the areas of fly fishing you'd like to improve on.
The South Holston River, the Watauga River, the South Fork, and the New River are just a few that we call home. In addition, we guide on dozens of other small creeks in NC, VA and TN! Many of which, are on national forest land, that we've been permitted to use, to give you a remote walk-and-wade experience.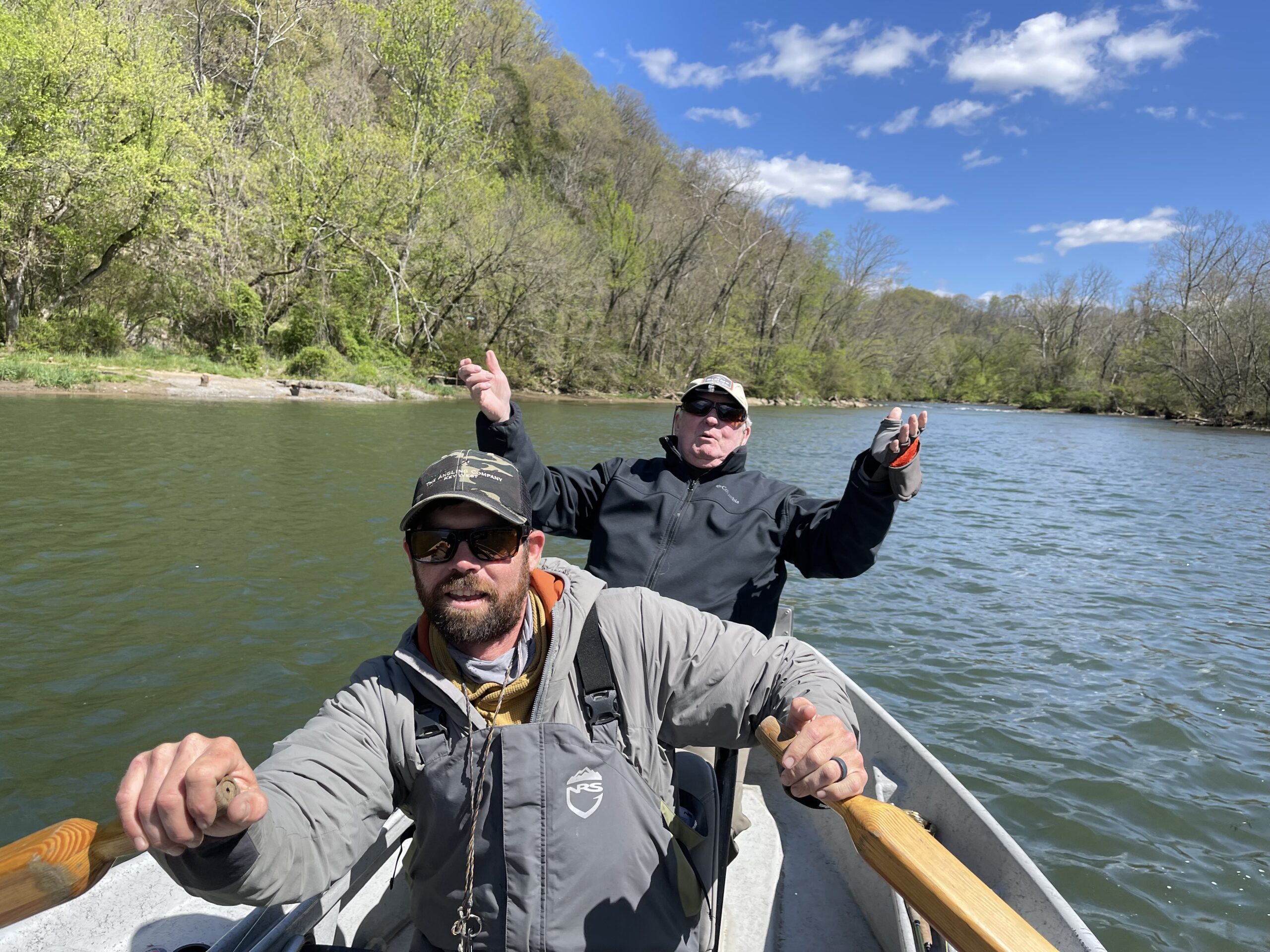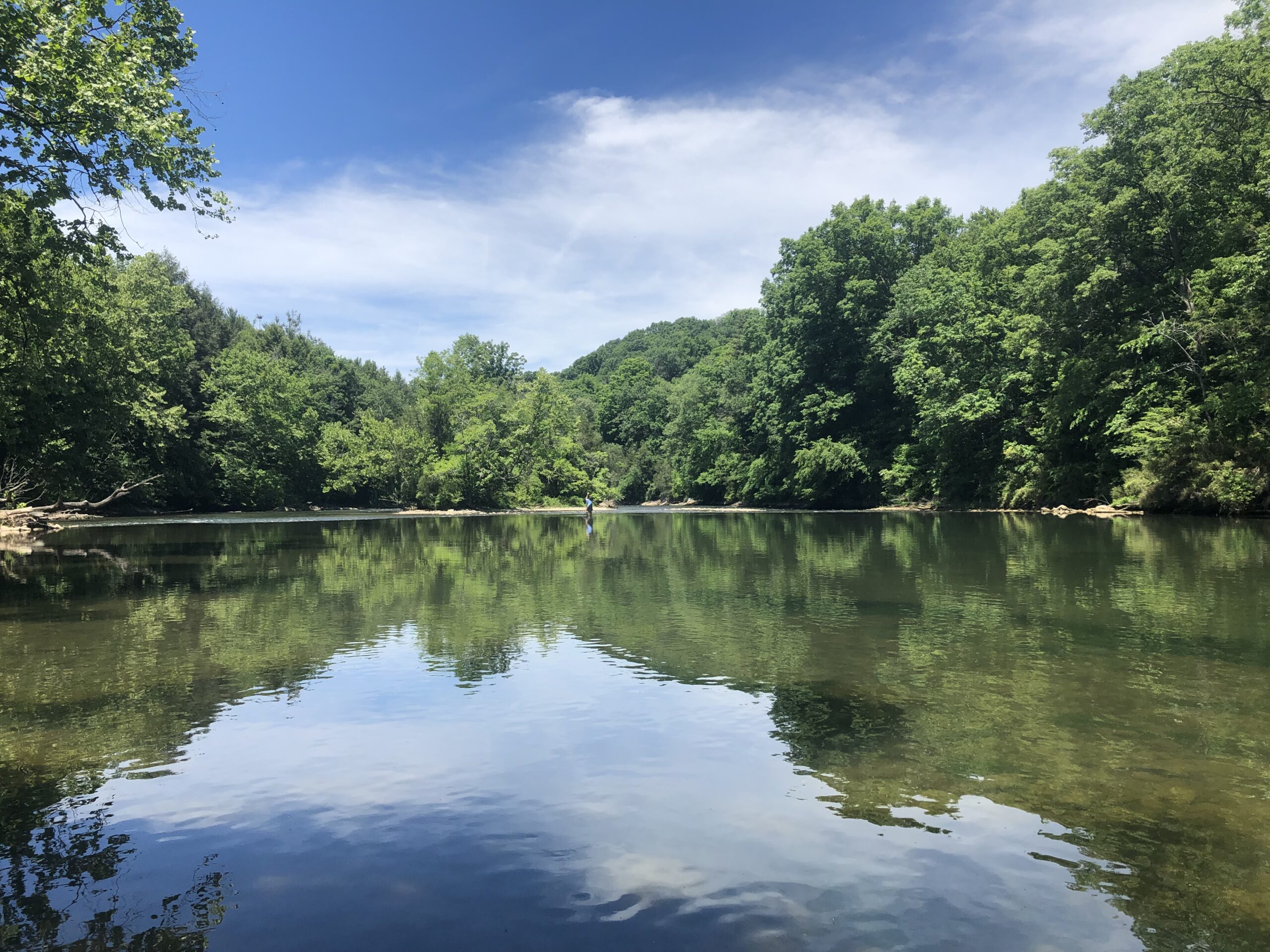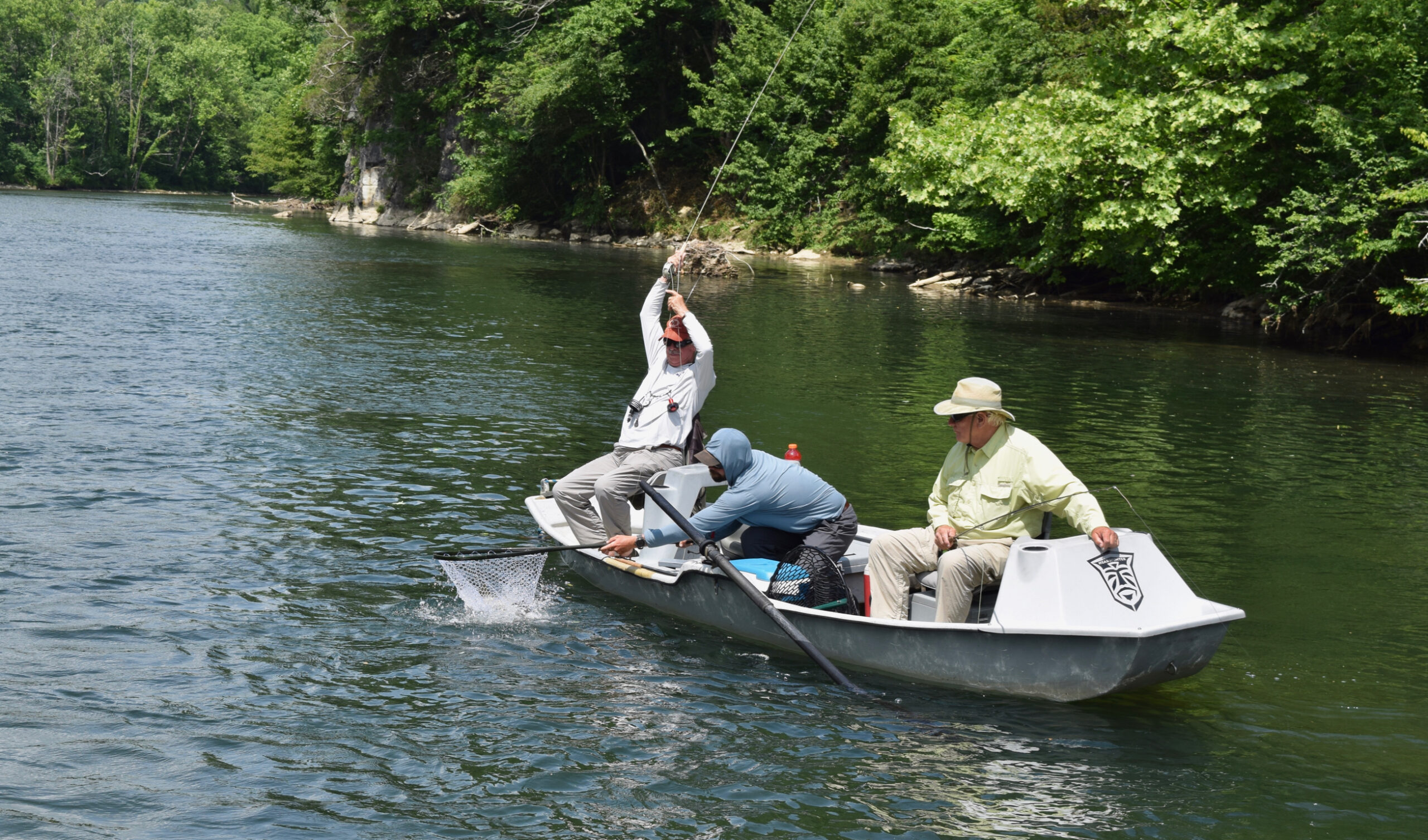 Are the all-inclusive overnight trips (w/ lodging or camping) expensive?
We have spent years organizing our overnight trips and developing relationships with lodges, guides, landowners and catering services, which allows us to bring you an exclusive experience for the same price as if you organized it all yourself. The difference is we have done our research to make sure EVERYTHING in your package is of the highest quality and above the industry standard!
These trips cost the same amount of money if you were to organize them yourself. Often they are cheaper through us! We don't add on any cost or fees. We have orchestrated, "value added" fishing and camping experiences without adding additional cost. Our goal is to make fly-fishing and camping easy to access and bring people from all walks of life to enjoy the sport.
Should I bring my own waders?
The short answer is bring them if you want. Leave them at home if you want to use ours. Holston River Fishing Guides is an all-inclusive outfitter so we will provide wading gear for members who do not have them, but if you have them already, bringing your own pair is always the best option.
We recommend wearing waders in case of cold weather or rain. We generally fish from the boat all day on our float trips, but waders can be very helpful for getting in and out of the boat in ankle deep water, loading on/off boat, etc. Wading socks and wading boots or simply bringing waterproof hiking boots suffices in warm weather (spring-summer). If you are planning to wade fish for most of your stay, waders are highly recommended as water temperatures generally stay under 60 degrees year round.
Should I bring my own rod?
Holston River Fishing Guides will provide high end, fishing rods and tackle on all of our trips. Bringing your own rod is optional. People usually like to bring their own rod when they aim to develop nerve and muscle memory specific to their own equipment. Because the tactics, water, and wind conditions vary, we may suggest one of our rods anyway. So the short answer, here, is that bringing your equipment is completely optional. Our guides usually have G Loomis, Hardy, Sage, Winston, and other top name brands in the industry for all applications and styles of fly fishing.
Do your guides have any certifications or permits?
We GUARANTEE, highly trained, veteran guides. Every HRFG guide is required to be certified in Wilderness First Aid, Basic Life Support and CPR. It is important to us that your experience is safe, seamless, and fun. Our goal is for you to simply book the trip, and leave the rest to us!
We have 15 years of experience guiding customers and teaching the sport of fly-fishing, decades of experience setting up, well stocked, campsites and planning and organizing all of the finer details of your trip. If you are imagining the perfect fishing or camping trip, we plan to show you one even better!
We have been awarded USFS special use permit no.0596-0082 to guide in the George Washington and Jefferson National Forest.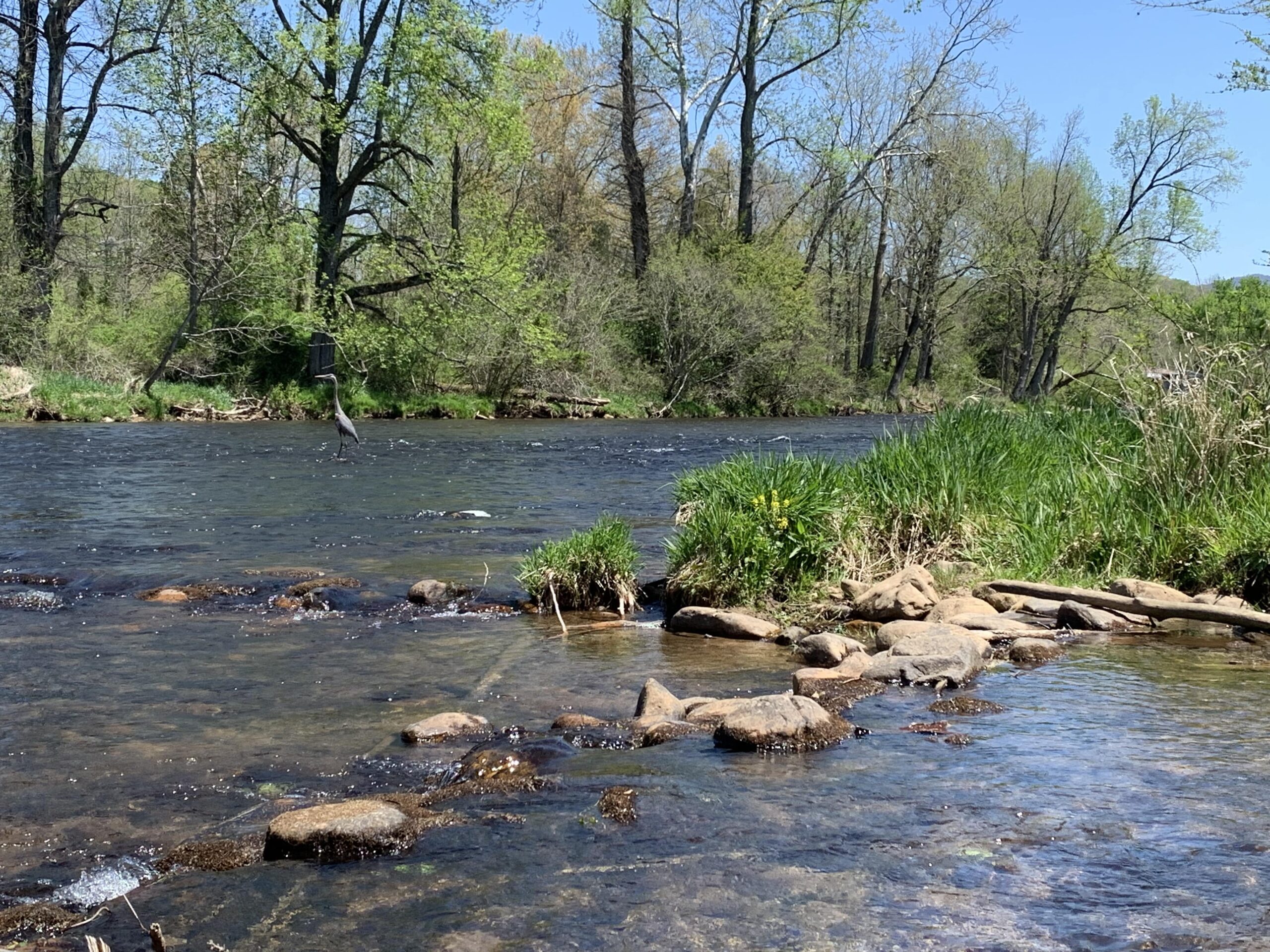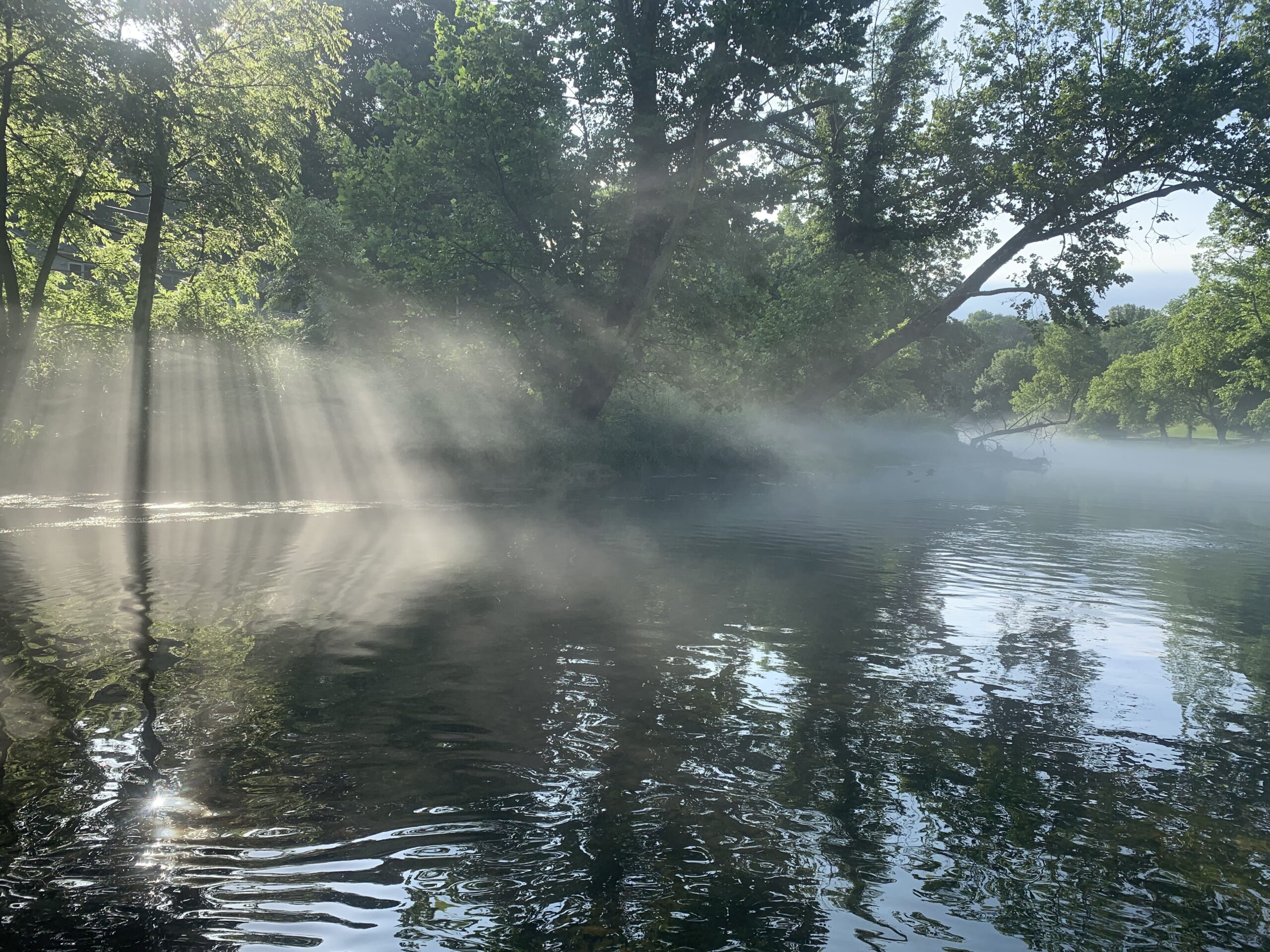 Bucket list fly fishing destination trips
Join us as we travel throughout the year to fly fishing destinations like the Bahamas for Bonefish, the South Carolina backcountry for Redfish, East Coast alpine lakes for Musky, & more.
Georgetown SC, Wynyah Bay House
Ascension Bay Mexico, Kay Fly Fishing Lodge
East Coast Alpine Trout & Musky